Mobile Contrib
0.8.2
Download
Provides functionality to theme and adapt your site for mobile devices.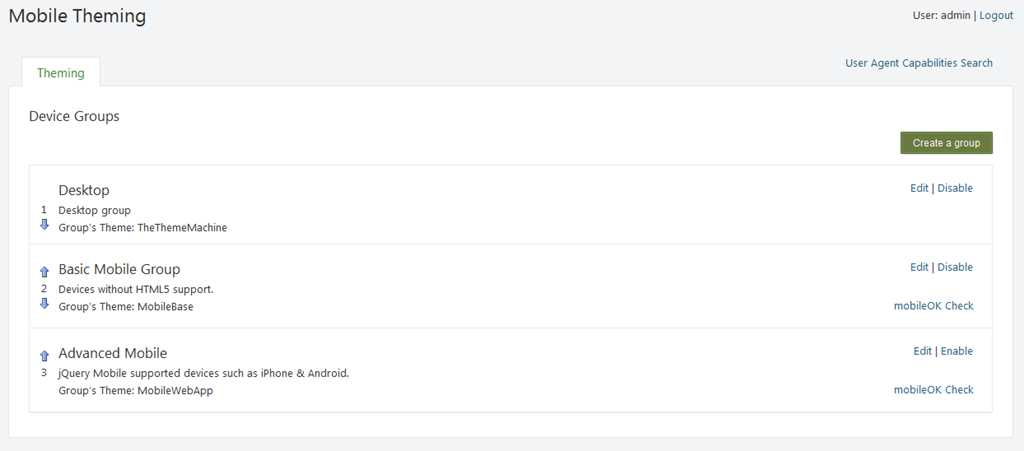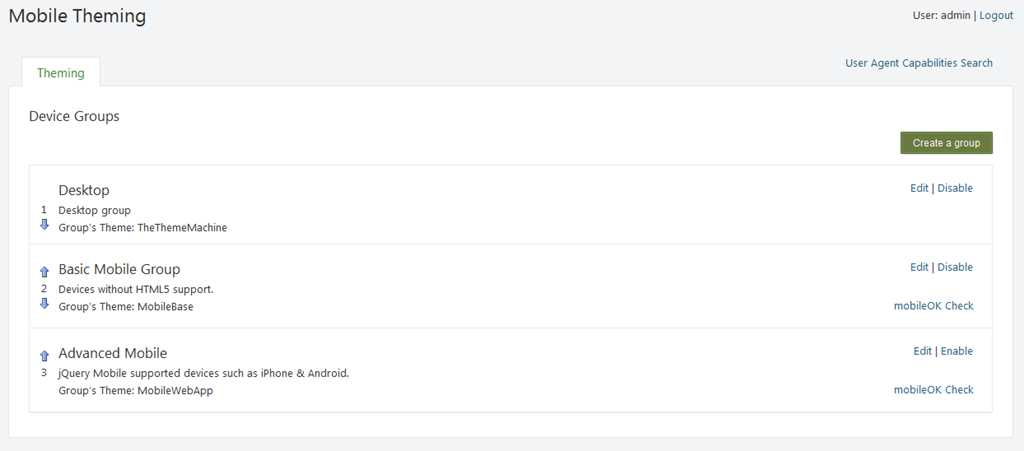 Provides integration with the open source Wurfl device capabilities database.
Devices can be grouped and assigned a theme according to their capabilities. Scripting support allows for flexible grouping against the device's browser capabilities.
A theme switcher for each device group allows the user to choose their browsing experience.