Dolph.JsonField
1.0
Download
A field with an Json Editor to manage Json data for a content item.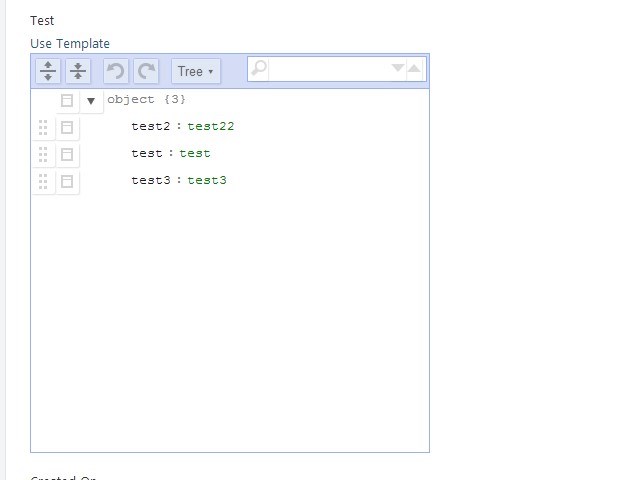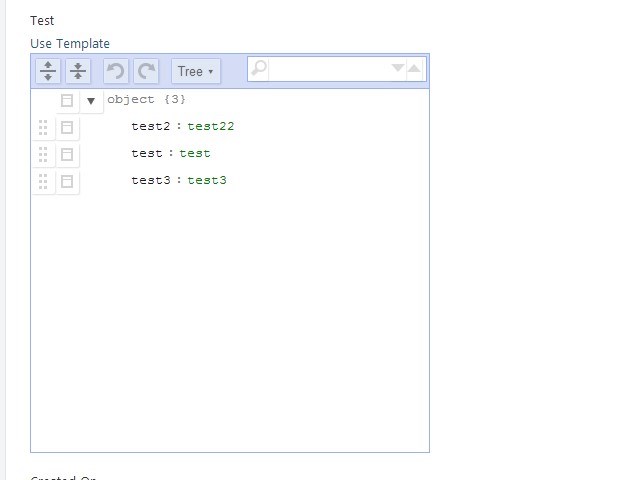 Save extra custom data / metadata per content item. Come with a user-friendly Json Editor, with flexible options to fit both expert and beginner users.
Once saved, the data can be used both client-side as JSON or on server-side you got access to dynamic object.
See project site for more detailed information.