GroupDocs Online Document Assembly Plugin
1.0.1
Download
GroupDocs Assembly is a web-based service that lets you create documents with automaticall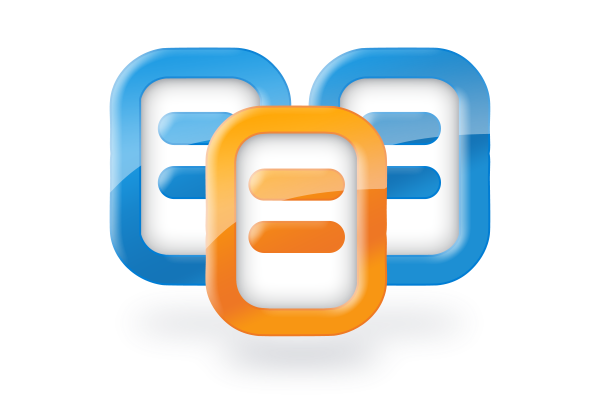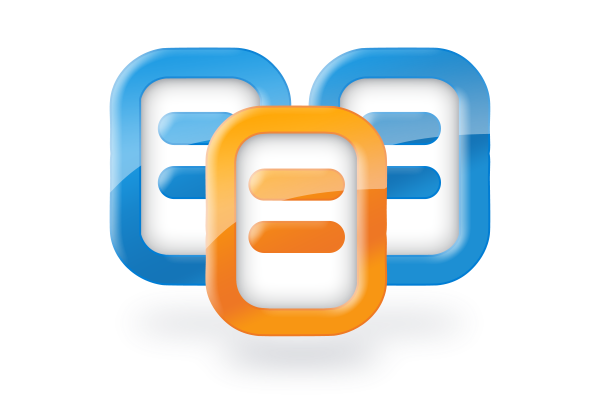 GroupDocs Assembly is a web-based service that lets you create documents with automatically incorporated user-specific details. For example, if you have a form that should be filled by a big number of applicants, you can just send them a link to the online questionnaire on your Orchard website and GroupDocs Assembly will automatically create a complete document for each applicant based on the details entered by them. This way GroupDocs' online document assembly tool will save you a lot of time and effort - no more boring manual copy/pasting for each new applicant, client or a partner.
You can use this tool for assembling any types of documents – contracts, invoices, sales quotes, NDAs – you name it. The process of assembling documents is quite simple, just follow these steps:
Install the plugin.
Create a document template with merged fields using Microsoft Word or Adobe Acrobat. Merged fields should be created for user-specific details such as Name, Address, Contact Details, Insurance Number, etc.
Upload the document to your GroupDocs Assembly account.
Create an online questionnaire corresponding to the merged fields in your document template. This can easily be done through the simple and intuitive web interface inside your GroupDocs account.
Embed the questionnaire into your Orchard website using the GroupDocs Assembly plugin.
After that you will need just to provide the link to your clients, partners or colleagues to fill the questionnaire on your website. GroupDocs Assembly will do the rest. It will automatically assemble documents based on the completed questionnaire – a finished document for each person.