Onestop Layouts
1.9.2
Download
Creates dynamic layouts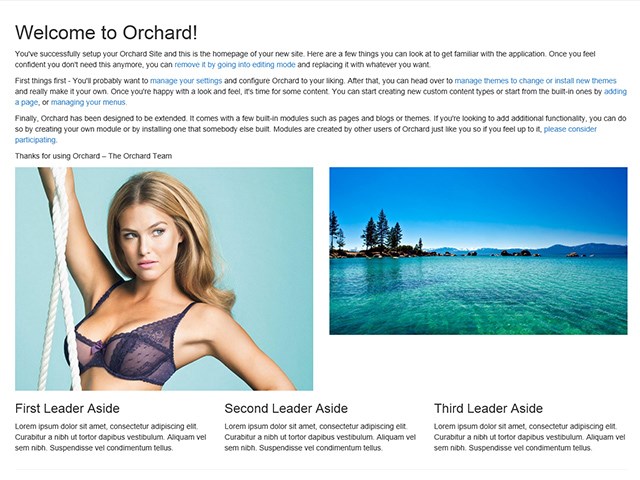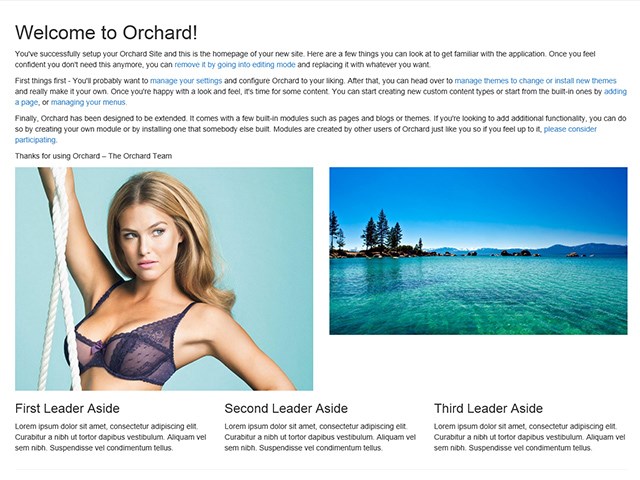 Creates dynamic Layouts and Templates for your pages. Has its own Bootstrap compatible styles for responsive pages. Use on stand-alone pages and also with Onestop.SlideShows.
* 1.9 Release Notes *
Onestop.Layouts will attempt to detect if you have already installed/enabled the native Orchard Layouts module. It will rename the existing content items to OS Layouts and OS Templates to preserve the ability to run the new Layouts modules side by side with the existing Onestop.Layouts content.
If you are installing on a new 1.9 installation the OS Layouts and OS Templates content items are created by default and you should have no issues.