Vandelay Theme Picker
1.0
Download
Pick a different theme based on the user agent.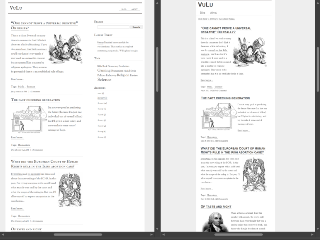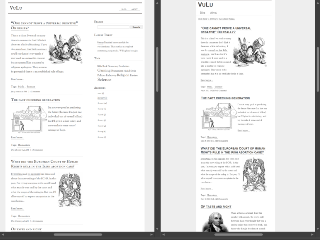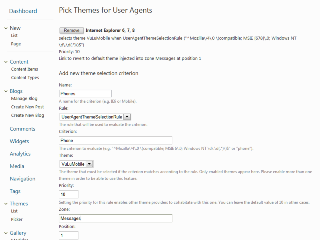 Obsolete version - please start using http://orchardproject.net/gallery/List/Modules/Orchard.Module.Vandelay.Industries
The Theme Picker provides an admin-based way of picking one of the currently active themes for different user agents. For example, you can provide a mobile theme for your visitors who are using their phone's browser. Optionally, the module can add to each page a templatable piece of UI that enables the user to force the use of the default theme, for example to enable phone users to still use the site's full desktop experience.