Dark
2.0.0.0
Download
Custom Theme by BIND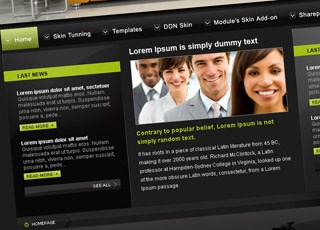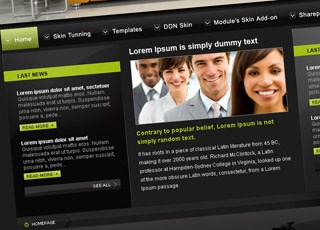 Dark is a highly flexible theme, based in shades of black. And if you are looking for further customization of this theme, discover Bind Tuning, our online configuration tool. Create a fully customized Dark theme in just a few clicks, just like if you had a design team working for you!
visit http://orchard.tuning.bind.pt
Version 2.0.0.0 now includes support for megamenus and accordion menus, in both Advanced Menu and Orchard Menu widgets.