Yaplex.SEO
1.1.1
Download
SEO module for Orchard CMS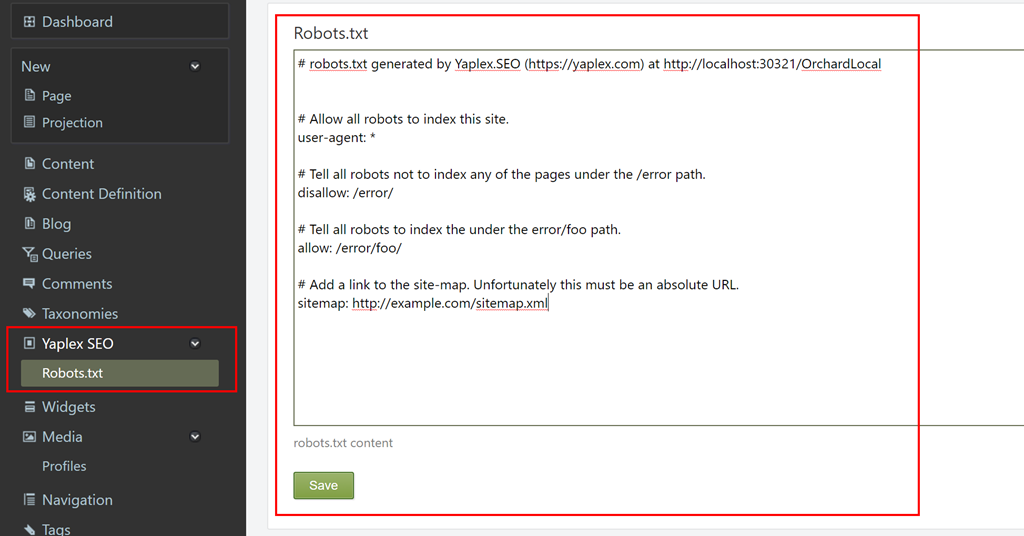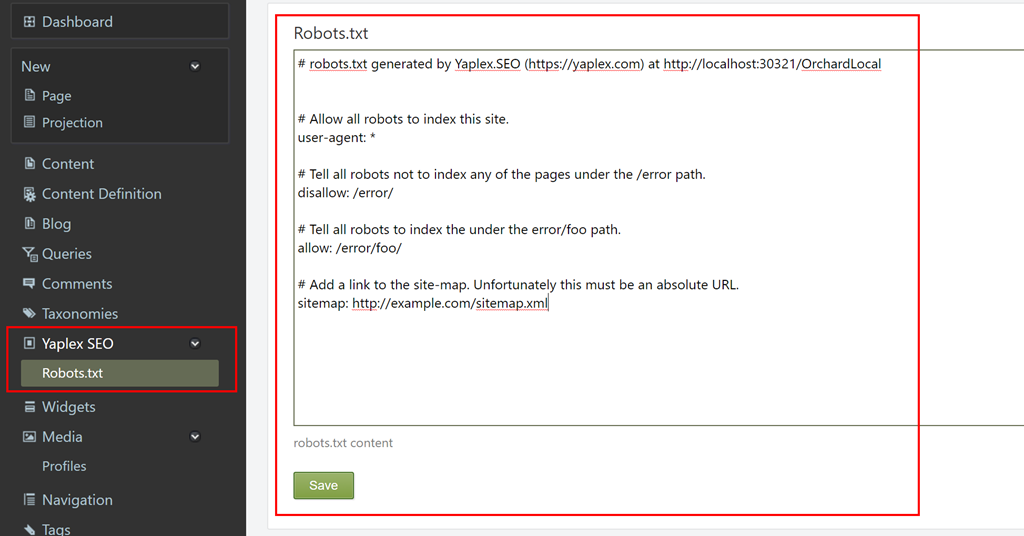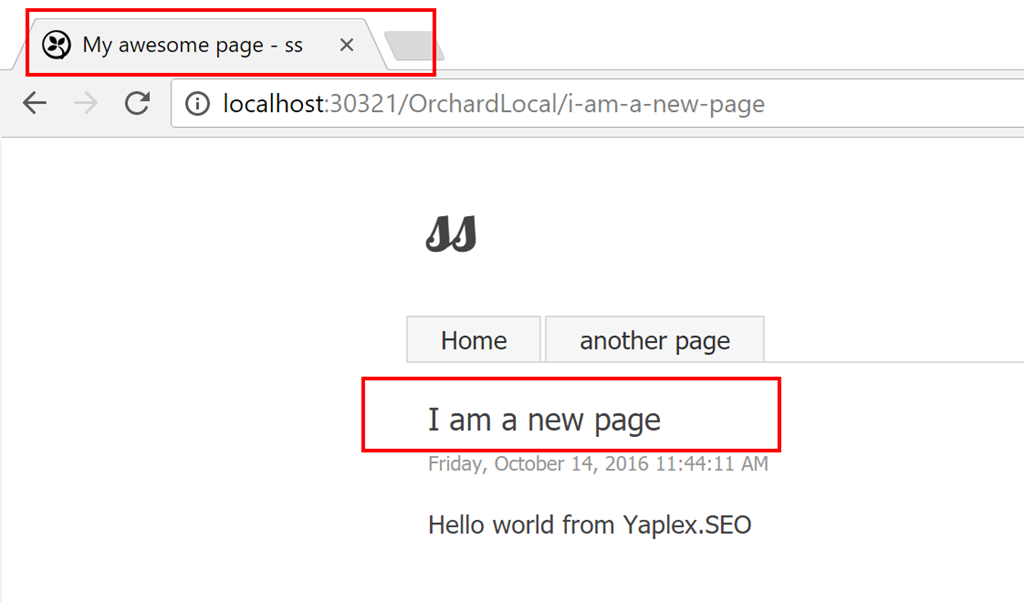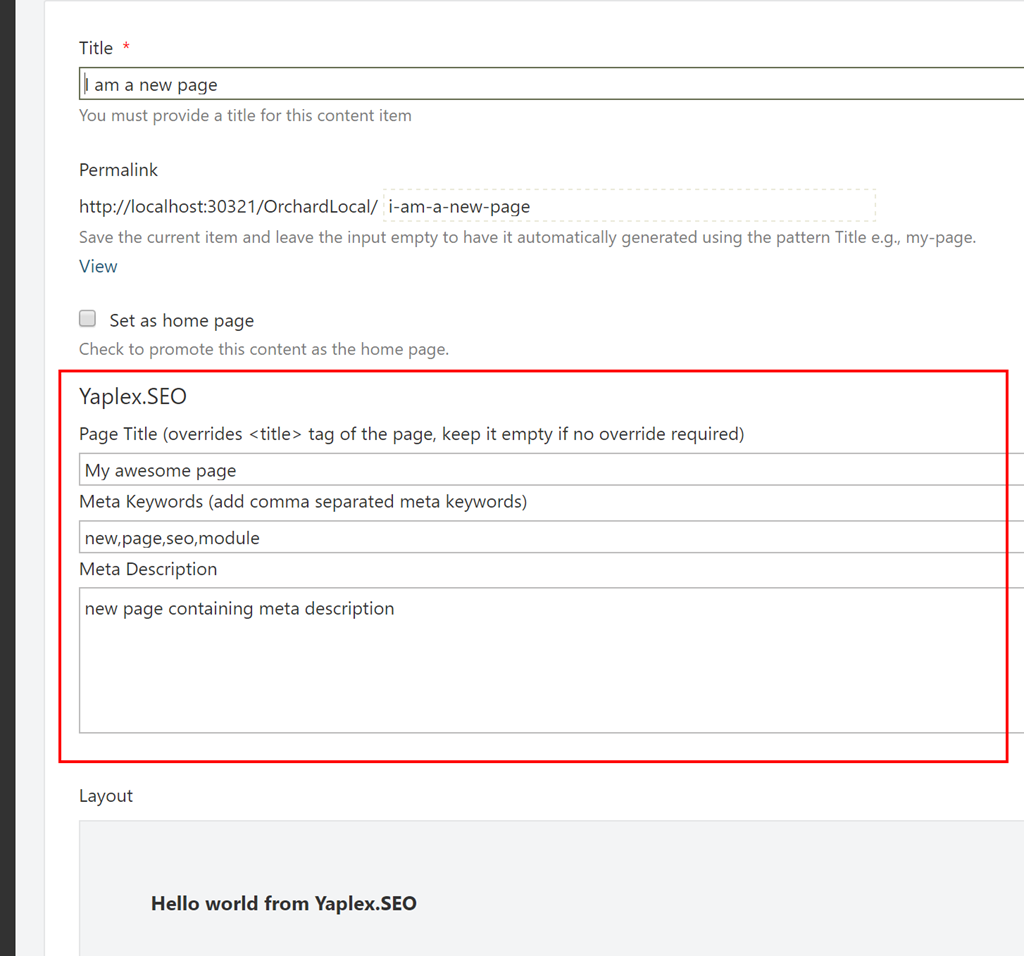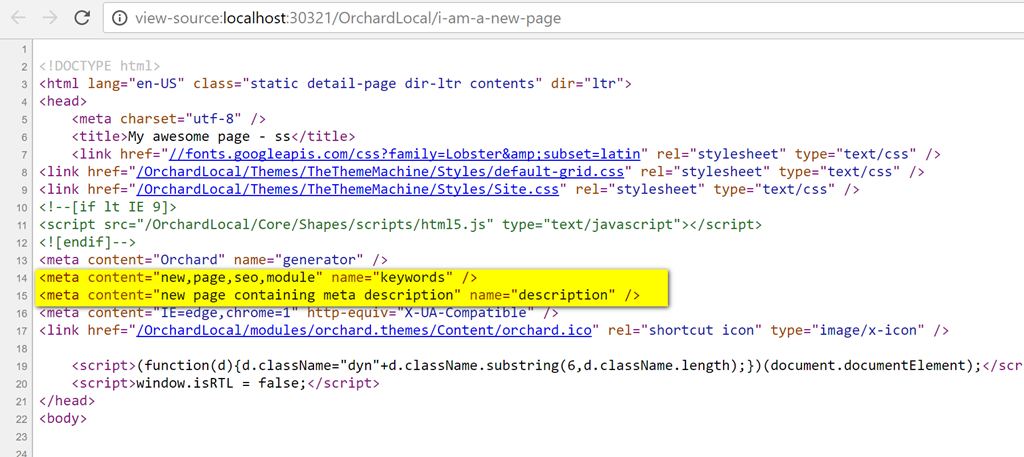 Search engine optimization module for Orchard CMS
Yaplex.SEO is a search engine optimization module designed for Orchard CMS. The major features are:
Page title override
Meta Keywords field
Meta Description field
robots.txt file
Easy to use
Yaplex.SEO is easy to use, just install it from Orchard Gallery and you will notice new SEO section when creating new page or editing existing page. Also you will notice robots.txt menu item on the left.
Free
The module is free of charge.
Updates and new features
The module designed to work with Orchard CMS 1.10.x and will be updated as soon as new version of Orchard released. The new features will be available over time.
Roadmap
Withing next couple of month the following features are planned to develop:
Feedback
Do you think this module missing something? Send me a feature request or your feedback
Help & documentation
Help and additional documentation available at official product page https://yaplex.com/products/yaplex-seo